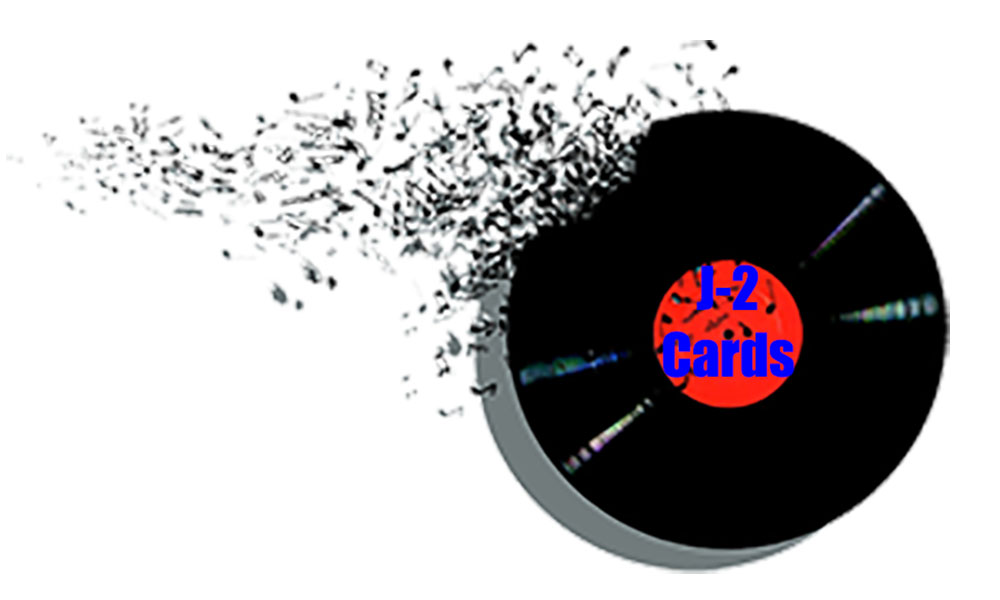 J2 CARDS - MUSIC, SPORTS, ART, SCI-FI, HISTORY
UPDATED 9/19/2018

PLEASE EXCUSE OUR DUST AS WE COMPLETE A NEW WEBSITE TO SERVE OUR CUSTOMERS EVEN BETTER
J2 Cards presents CLASSIC ROCK LEGENDS series 1 and 2
J-2 CARDS IS PLEASED TO PRESENT THE CLASSIC ROCK LEGENDS" A DYNAMIC COLLECTIBLE TRADING CARD SET THAT CAPTURESROCK & ROLL MUSIC HISTORY IN A UNIQUE WAY. IT'S A TRADING CARD SET THAT STARTS WITH CARD #1, BUT DOES NOT HAVE A FINAL CARD. IT'S NOT TIED TO ANY SPECIFIC ERA... BUT LIVES ON YEAR AFTER YEAR. IT'S THE FIRST CROSS-GENERATIONAL NON-SPORTS PRODUCT THAT CAN BE COLLECTED AND TRADED FOR YEARS TO COME. AS PART OF THE CLASSIC ROCK LEGENDS SET. THIS EXCITING, ONE OF A KIND SET IS MODELED WITH A CLEAN LARGE PHOTO DESIGN,WITH A HISTORICAL CARD BACK FEATURING AN ARTIST'S DISCOGRAPHY AND VITAL INFORMATION. BUILD YOUR FAVORITE BAND OR CREATE YOU OWN OR COLLECT THEM ALL! SERIES ONE - AVAILABLE NOW! SERIES TWO - AVAILABLE SEPTEMBER 22, 2018! SERIES THREE & FOUR - AVAILABLE IN WINTER!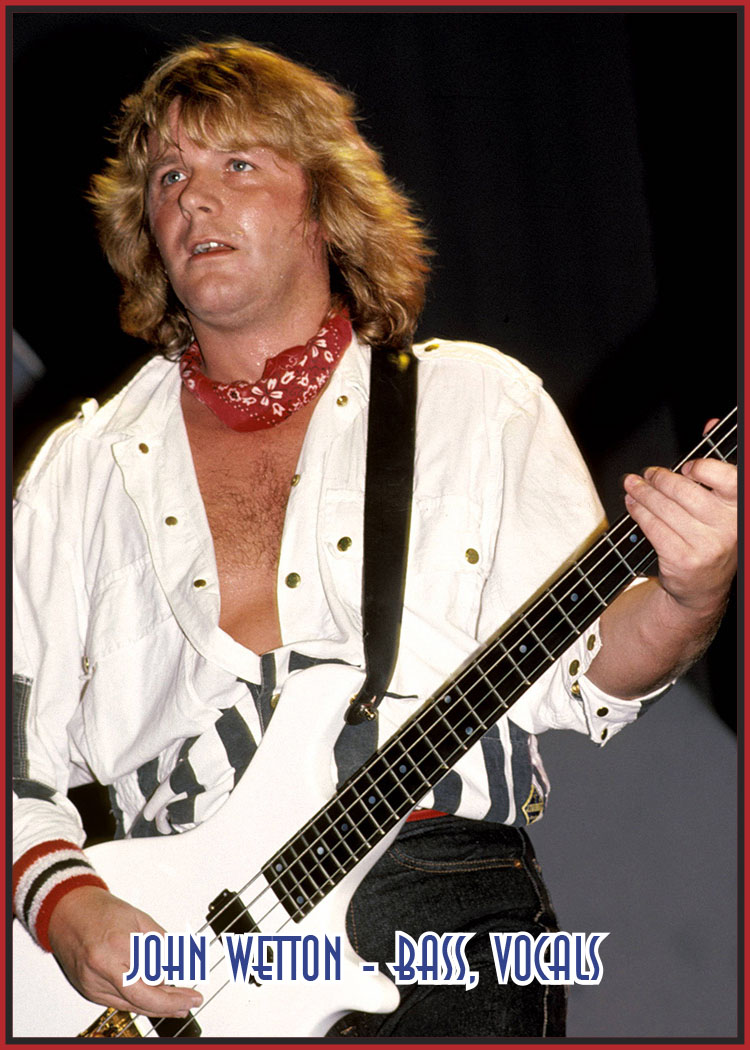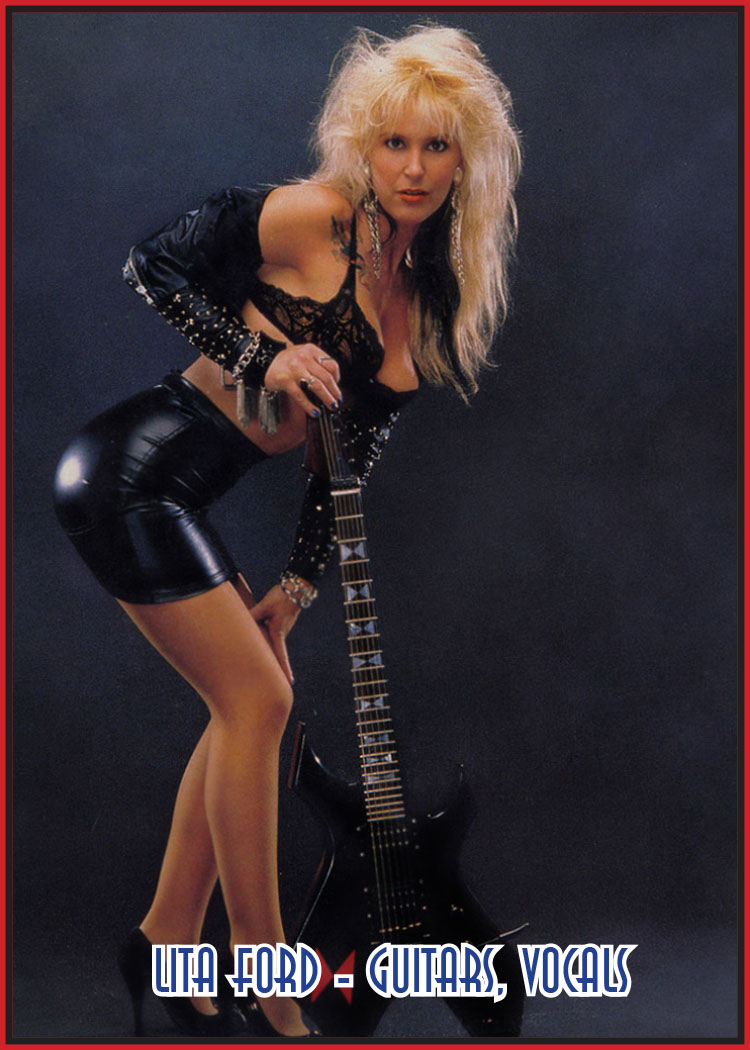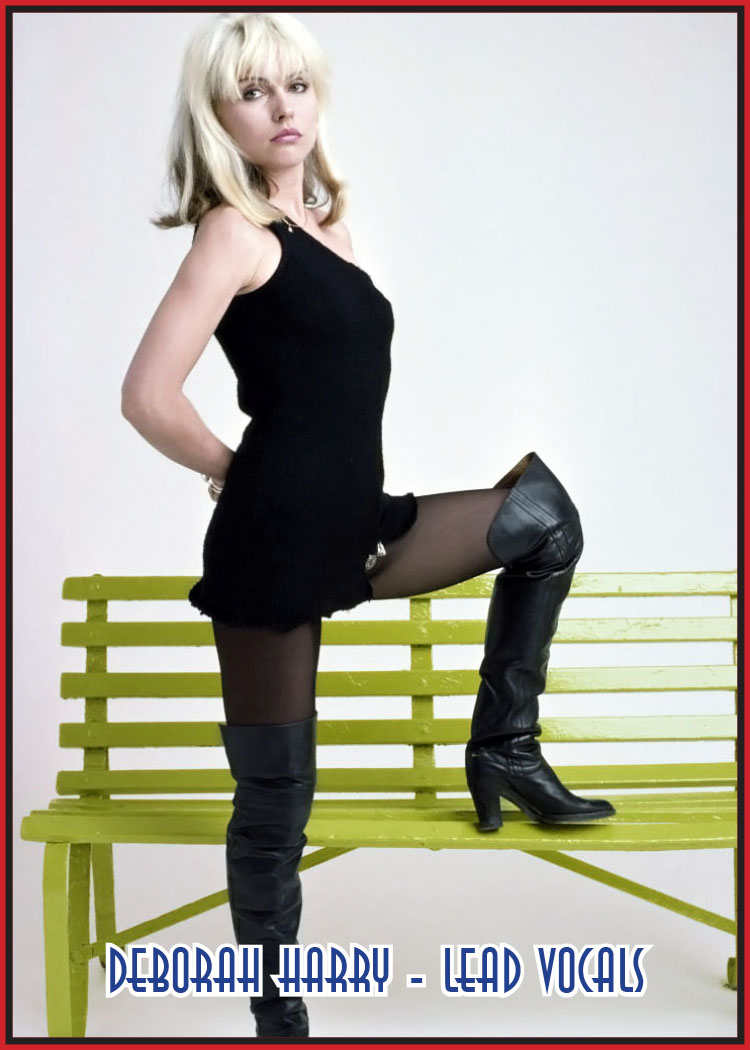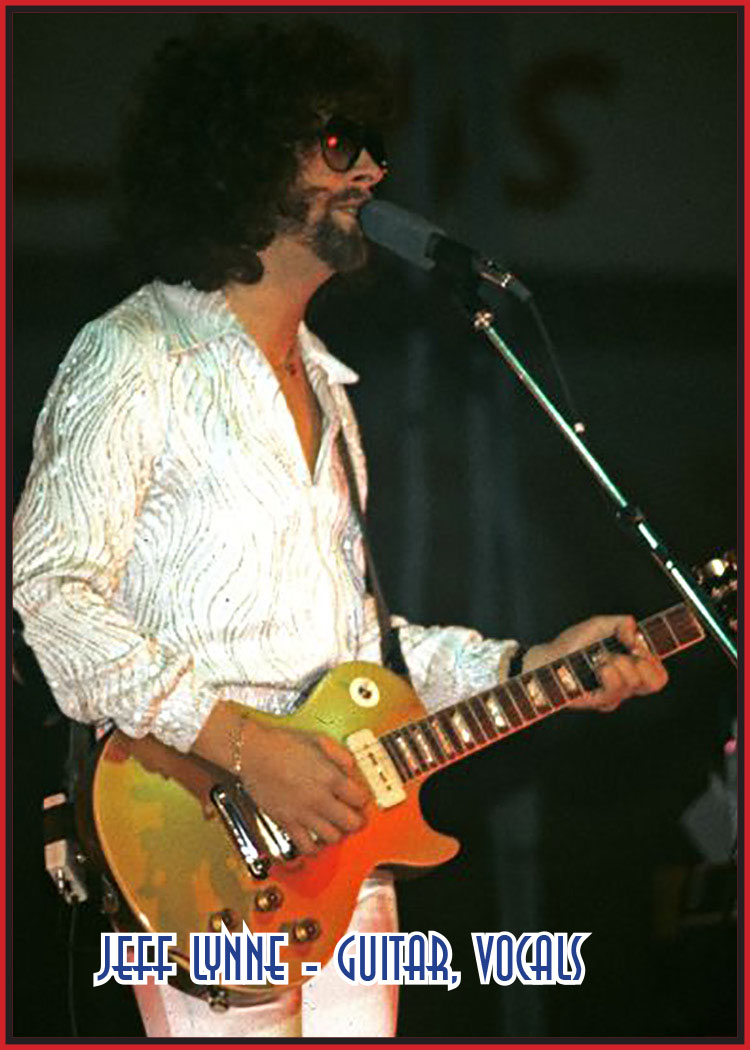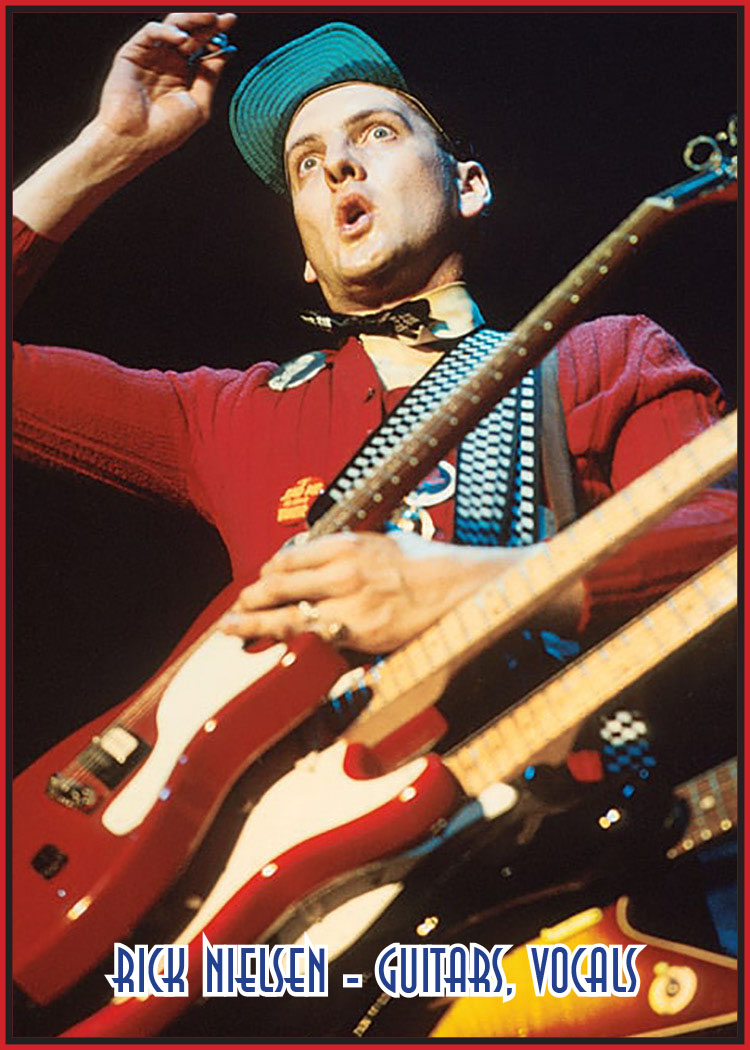 buy on (click the logo)
buy on (click the logo)
BOSTON RED SOX specialty trading card sets
WE OFFER A GREAT SELECTION OF CURRENT AND PAST PLAYERS IN A VARIETY OF DIFFERENT SETS INCLUDING BOSTON RED SOX, PITTSBURGH PIRATES, SEATTLE MARINERS, BOSTON CELTICS, BOSTON BRUINS, NEW ENGLAND PATRIOTS, MLB LEGENDS AND ABA LEGENDS.
SPORTS and ENTERTAINMENT SETS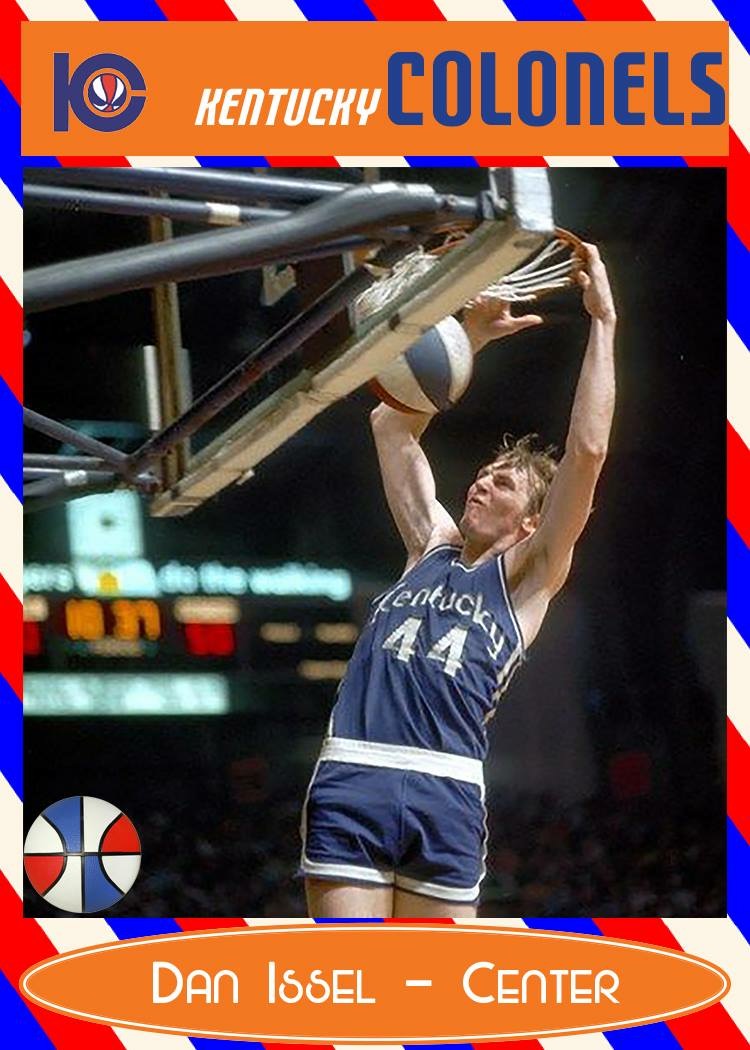 ABA LEGENDS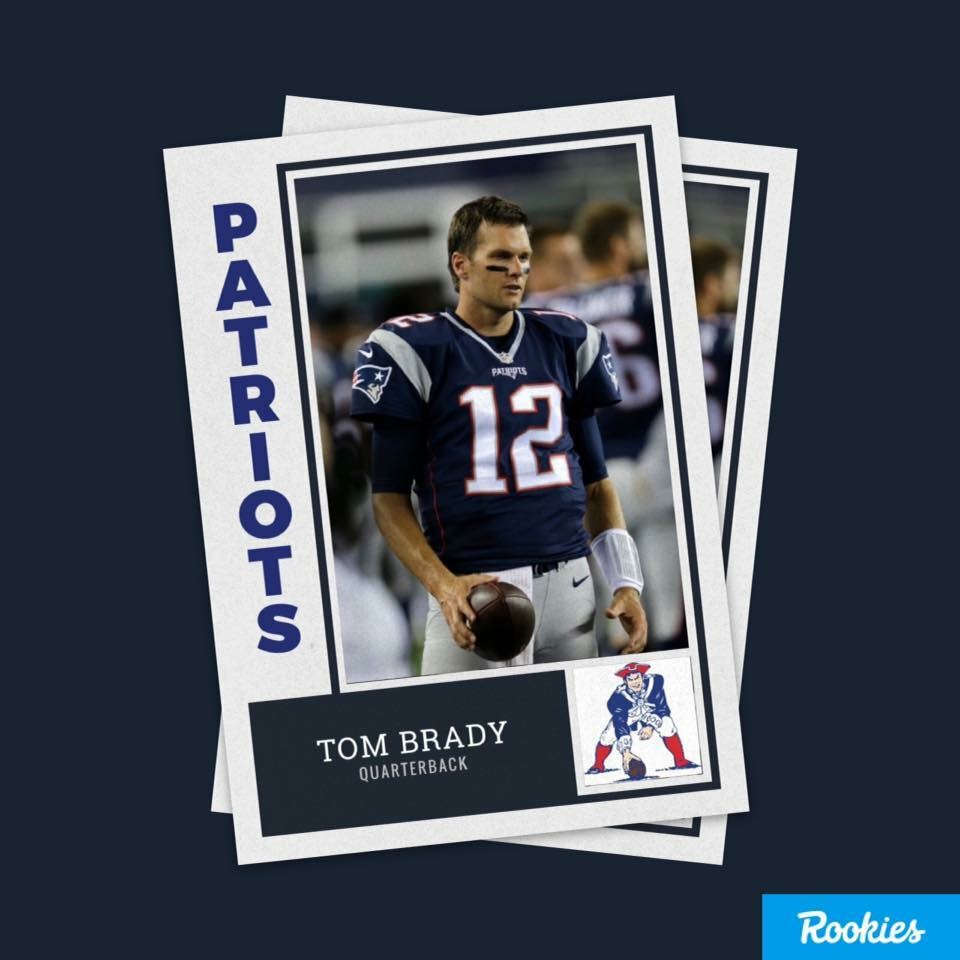 2017 NEW ENGLAND PATRIOTS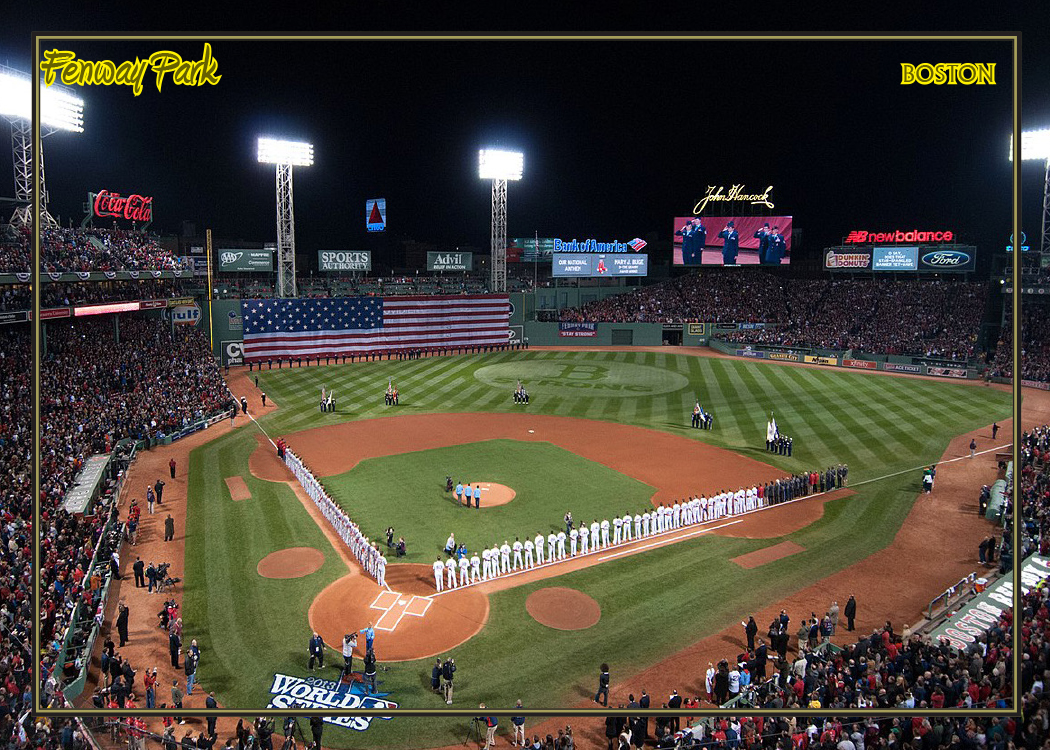 BASEBALL STADIUMS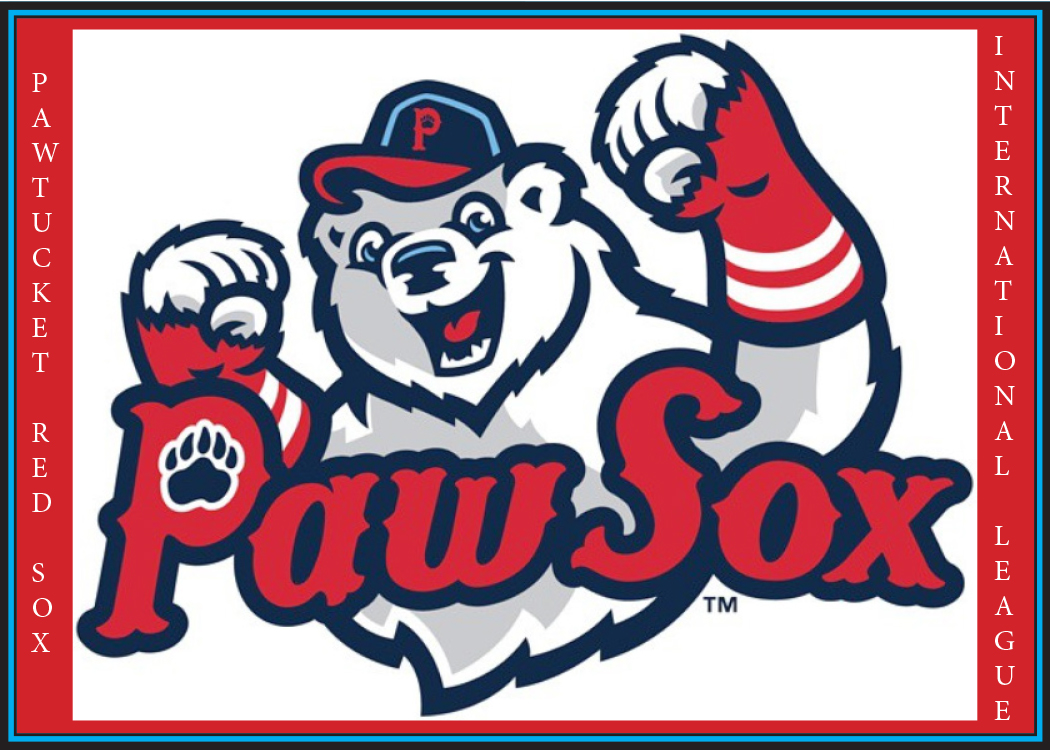 TEAM LOGOS