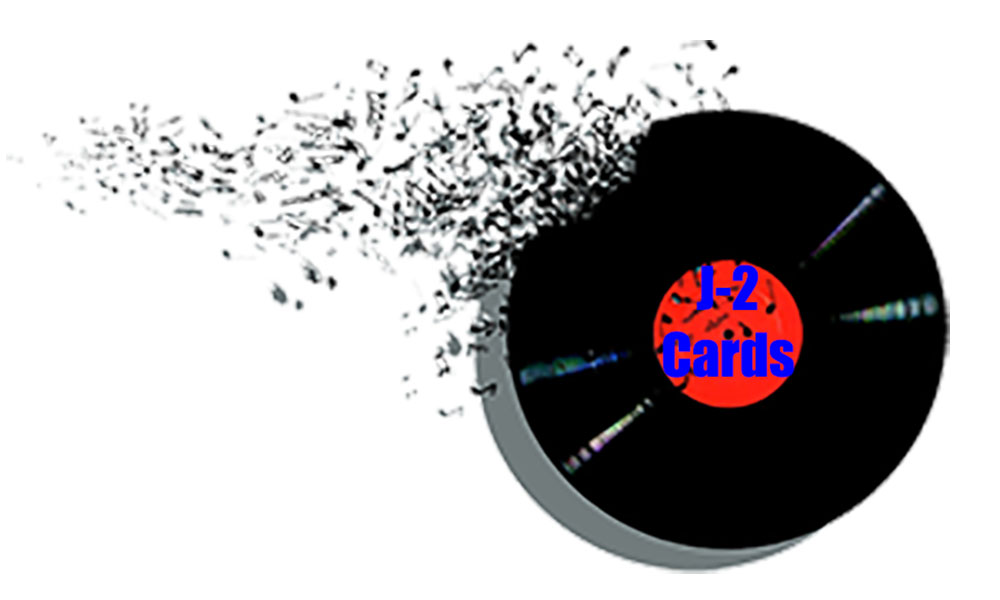 J2 CARDS - MUSIC and SCIENTIFIC TRADING CARDS
UPDATED 01/30/2020

NEW REDUCED PRICING FOR THE HOLIDAY SEASON
J2 Cards presents CLASSIC ROCK LEGENDS series 1 to 8
J2 CARDS IS PLEASED TO PRESENT THE CLASSIC ROCK LEGENDS" A DYNAMIC COLLECTIBLE TRADING CARD SET THAT CAPTURES ROCK & ROLL MUSIC HISTORY IN A UNIQUE WAY. IT'S A TRADING CARD SET THAT STARTS WITH CARD #1, BUT DOES NOT HAVE A FINAL CARD. IT'S NOT TIED TO ANY SPECIFIC ERA... BUT LIVES ON YEAR AFTER YEAR. IT'S THE FIRST CROSS-GENERATIONAL NON-SPORTS PRODUCT THAT CAN BE COLLECTED AND TRADED FOR YEARS TO COME. AS PART OF THE CLASSIC ROCK LEGENDS SET. THIS EXCITING, ONE OF A KIND SET IS MODELED WITH A CLEAN LARGE PHOTO DESIGN,WITH A HISTORICAL CARD BACK FEATURING AN ARTIST'S DISCOGRAPHY AND VITAL INFORMATION. BUILD YOUR FAVORITE BAND OR CREATE YOU OWN OR COLLECT THEM ALL! SERIES ONE - AVAILABLE NOW! SERIES TWO - AVAILABLE NOW! SERIES THREE - AVAILABLE NOW! SERIES FOUR - SPECIAL BLACK & WHITE VARIANT SET AVAILABLE NOW. SERIES FIVE, SIX AND SEVEN AVAILABLE NOW! SERIES 8 COMING IN FEBRUARY 2020!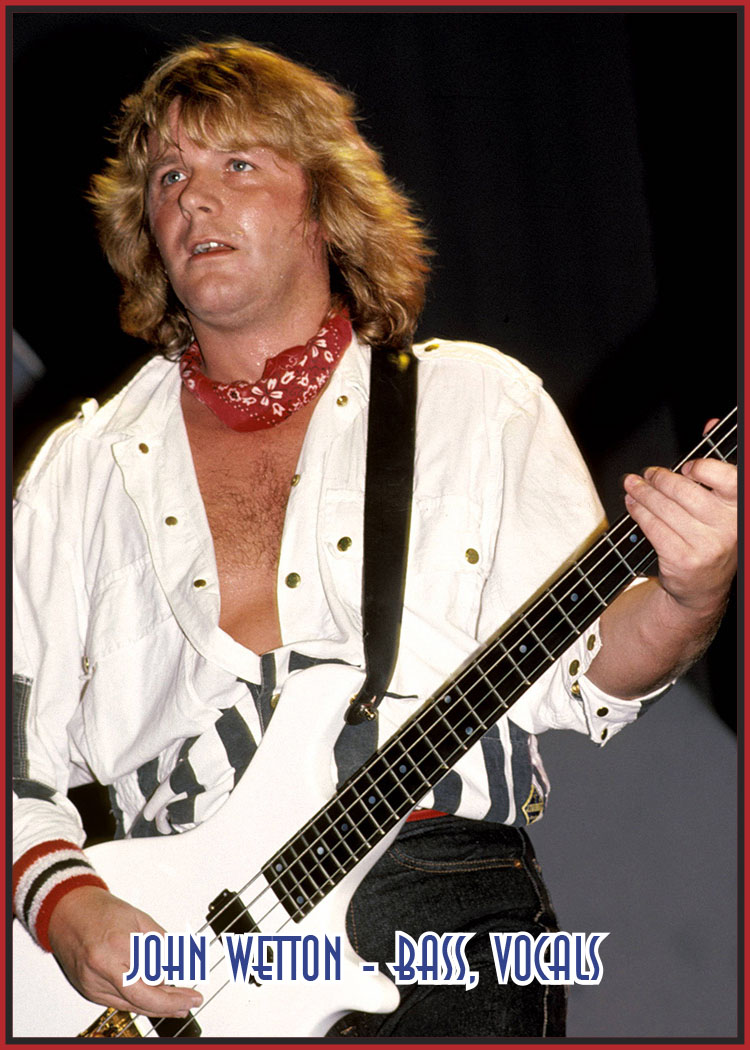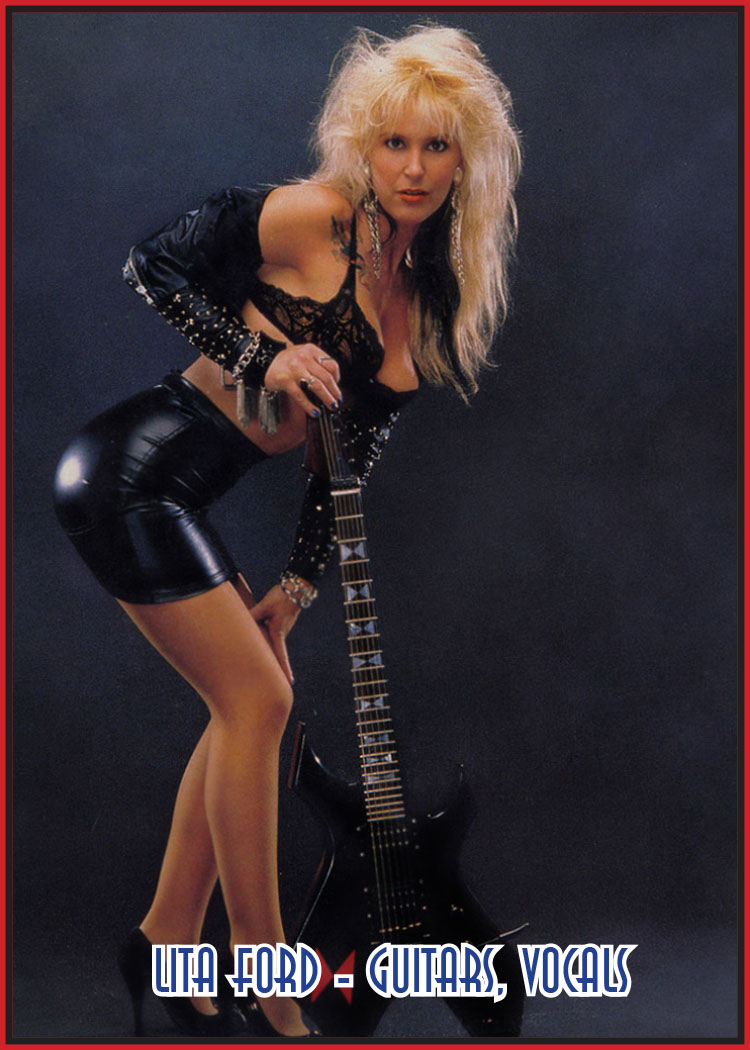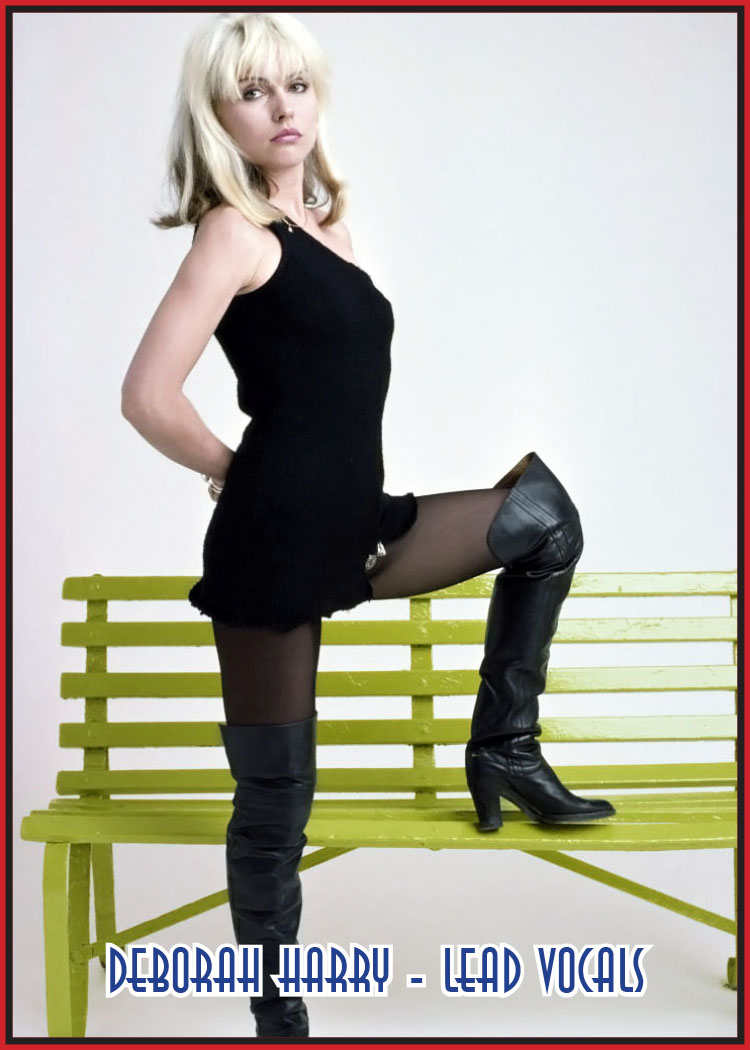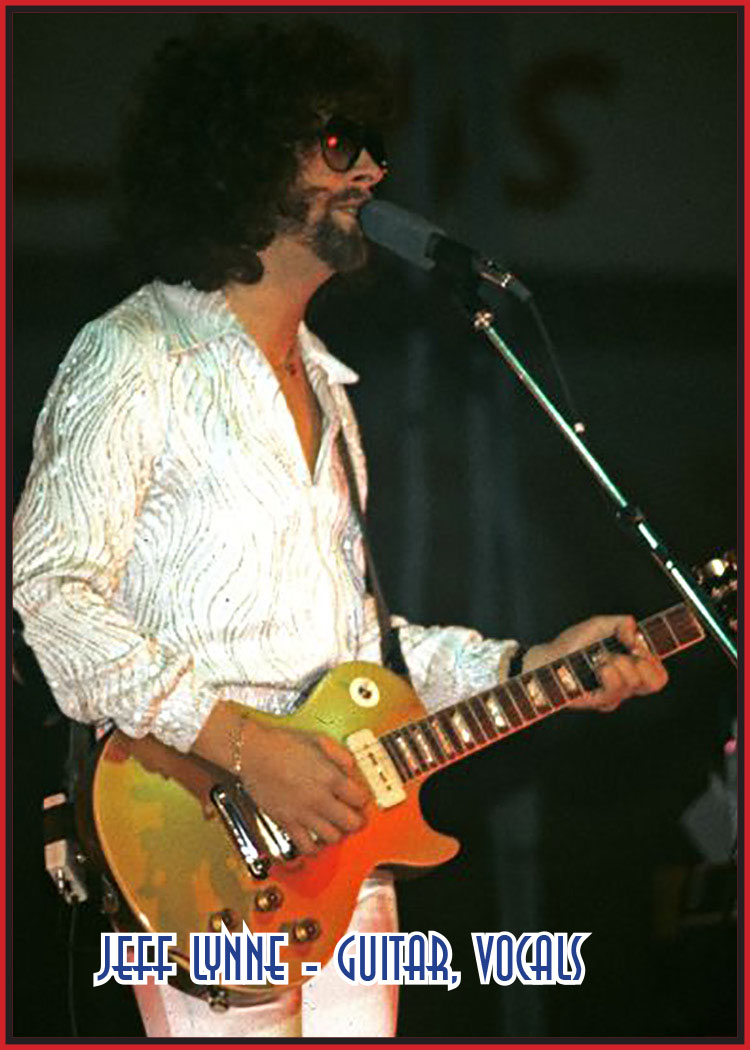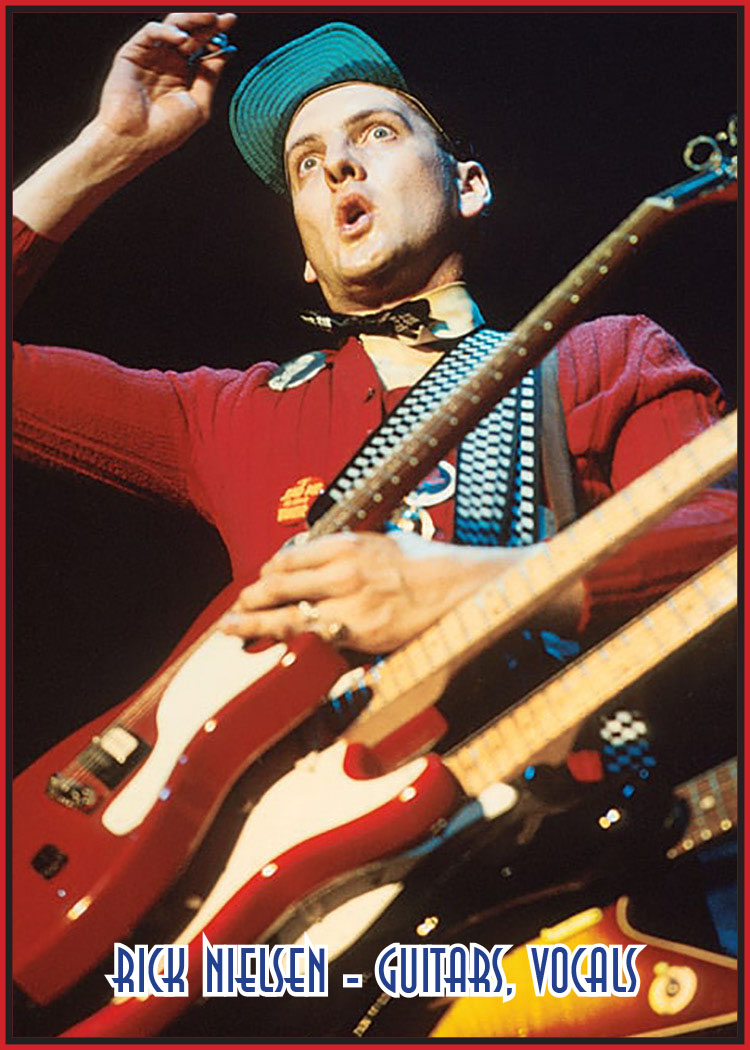 buy on (click the logo)
buy on (click the logo)
buy the series 1-7 deluxe 840 card factory set (with bonus and promo cards).

IN STOCK

BUY IT NOW

buy the series 6 set - IN STOCK

buy the series 7 set - IN STOCK

buy the series 8 set - coming soon

New Wave Set - 242 cards - IN STOCK

view the set

J2 NASA Space Missions card set - 200 cards

- a complete history of NASA's crewed (and a few uncrewed) space missions from Mercury forward. Each card has facts, mission patches

real NASA photographs and a short summary of each mission. A great collection for space enthusiasts of all ages.

Series 1 is #1-100, Series 2 is #101-200.

view the set

Series 1 (Cards 1-100) - IN STOCK

Series 2 (Cards 101-200) - IN STOCK

Save $$$ and buy series 1 and 2 sets together.